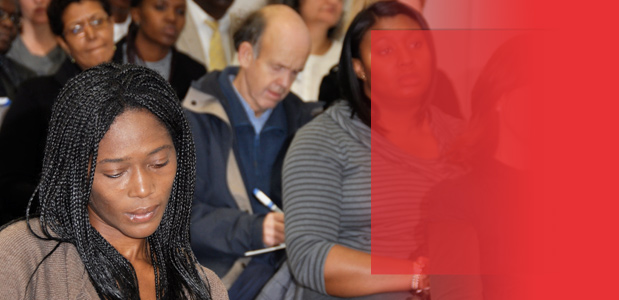 4 March 2019
Compass Jobs Fair Birmingham
Event sponsor:
Birmingham Children's Trust
More employers and more jobs than any other event in the sector. Free pre-registration. More»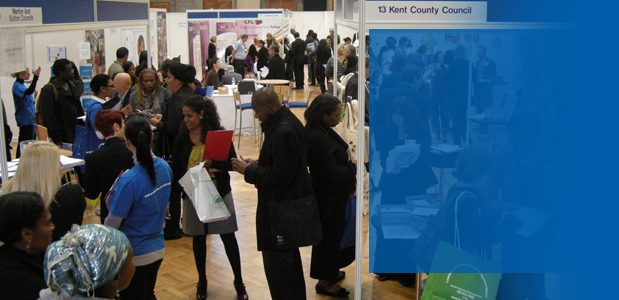 11 November 2019
Compass Jobs Fair London
The largest social work recruitment event in the UK. More jobs and free seminars. Used by more local authorities for recruitment than any other event. More »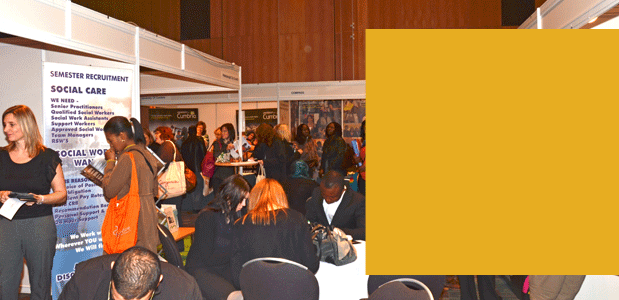 13 May 2019
The Social Work Show
Good practice on show and jobs from organisations across the UK at the largest sector event in the North West. More »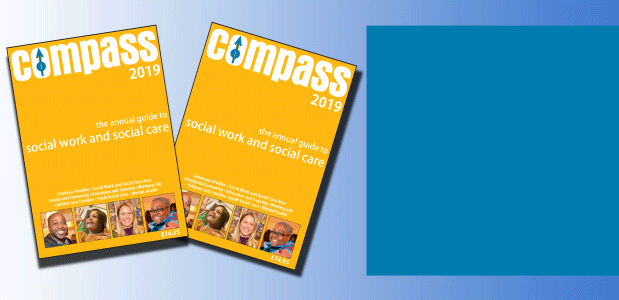 COMPASS - the annual guide to social work and social care 2019
As a trusted publication, with the highest circulation in the sector, COMPASS has been showcasing good practice, highlighting the best employers and informing the profession for 19 years.

|
There's still time to register

|
for the COMPASS Jobs Fair, Birmingham

|
in Darlington Borough Council

The definitive guide
In addition to running three national events, we also publish the annual publication COMPASS , the annual guide to social work and social care which is the definitive guide to the sector.
COMPASS includes information regarding finding the best jobs in the sector, progressing your career, working with adults, working with children and working in other areas. COMPASS includes focuses on the most pro-active employers, has a directory section full of useful contacts and has cutting-edge editorial on professional practice and service provision.
If you are interested in advertising in COMPASS , would like to order a copy of the guide or would like further information regarding our events in London, Manchester and Birmingham please contact the team on 01892 784804 or email us at admin@compassjobsfair.com